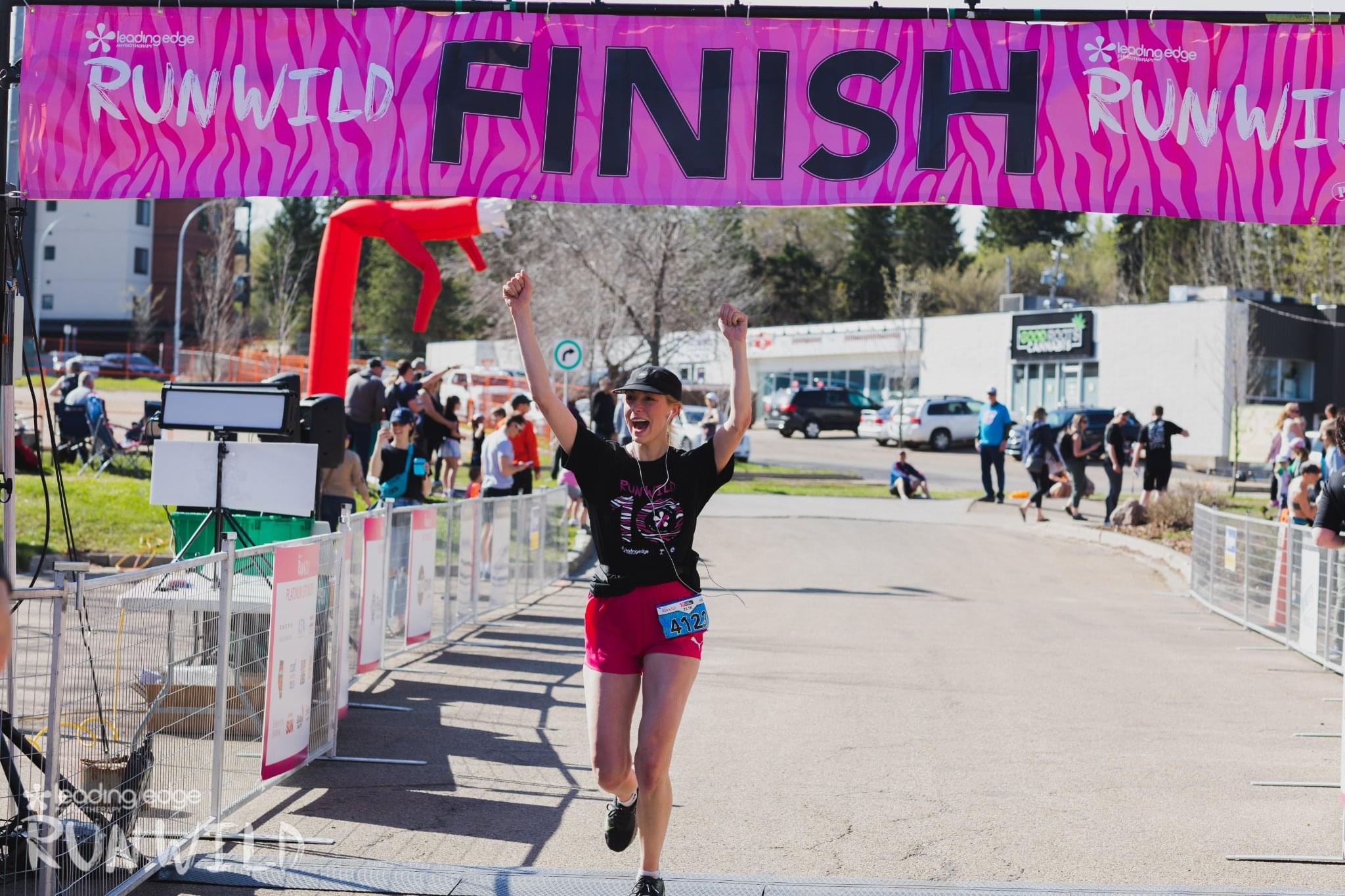 RunWild Events - may 6 & May 7, 2023
Leading Edge Physiotherapy RunWild is a challenging, competitive, and fun event with races designed for every level of runner and walker.
RunWild in St. Albert - May 7, 2023
St. Albert RunWild events include the 5km, 10km, Half Marathon and WildOnes Kids 1.2K MaraFun. Don't forget to check out the Race Village, which includes a kids' fun zone, live entertainment, food and beverages and much more.
Wildones kids Marafun in Sherwood Park and Spruce Grove -May 6, 2023
We are excited to bring back the WildOnes 1.2K MaraFun to Sherwood Park and Spruce Grove on May 6, 2023. The RunWild WildOnes MaraFun event is an exciting way for children ages 4-12 years old to learn about active living and community giving!